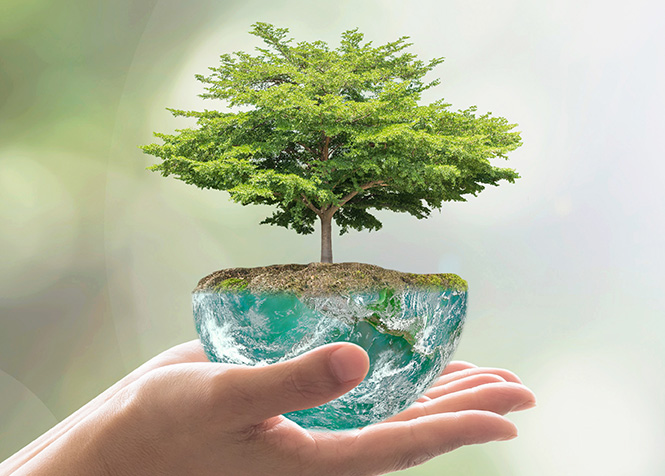 The perils of climate change and global warming are an inconvenient truth. Western Drugs Ltd. firmly believes that the future belongs to clean and green renewable energy options such as wind energy which have proven to be a techno-social-economically viable solution.
As a socially responsible corporate, we are playing a role by contributing towards the mitigation of rising global CO2 emissions by investing to the wind energy project of 2.1 MW in Rajasthan. Our Wind Power Project of 2.1 MW comprises of 0.6 MW and 1.5 MW capacity Wind Turbine Generators and is a step to make green energy a norm.
© Copyright 2019 Western Drugs Ltd.